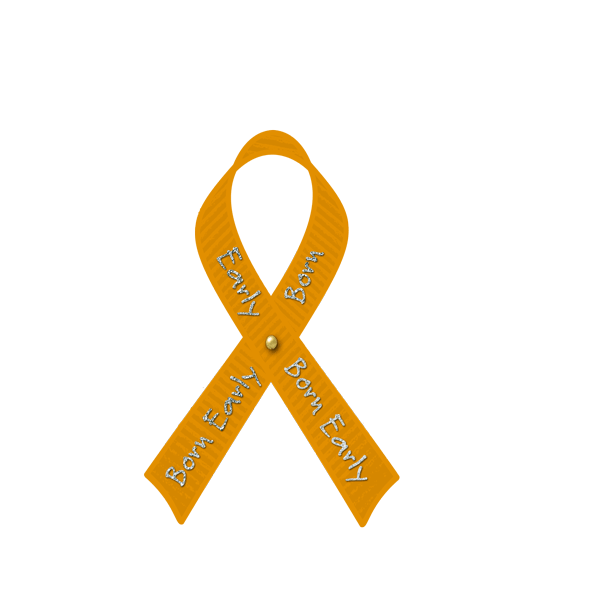 BORN EARLY Ribbon
Orange with silver text
$2 each
available in multiples of 10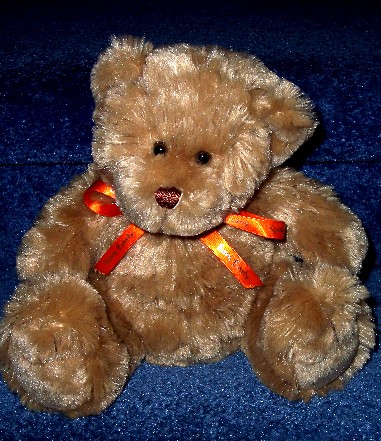 Brady the Born Early Bear
Extra soft
28cm
with orange "Born Early" ribbon
$20
Cooler Bag
Unfilled - $10
BORN EARLY
Blankie
Squares
Purchase a BORN EARLY Blankie Square
for YOUR baby!
Simply click on the "Add to Cart" button under the colour you would like. Please enter your baby's name, gestation and weight in the "Order/Item#" field after you click on "Checkout".
Only $20 each!
Select from a variety of squares
Different backgrounds and colours - you can even include your baby's photo!
Add a special message
If you wish to add a message or greeting to be published on the website (eg "In honour of our grandson Harry from Nana and Pa") please email it, along with the child's name to austprem@austprem.org.au
Messages will be displayed when someone clicks on the Blankie Square
Donate to an EXISTING Blankie Square
Please type the baby's first and last name into the
"Order/Item#" field.